How to Improve the Efficiency of Your Statutory Reporting Process
Date: Thursday, November 17, 2016
Time: 2pm ET | 11am PT
Cost: Complimentary
There is no doubt that mandated financial reporting for insurance companies is increasing in complexity while the resources and working hours available remain flat. As regulatory pressure rises, insurance organizations must utilize technology to their advantage to streamline their reporting processes and get the job done in a more efficient manner.
Join this free webcast to learn how insurers can more easily comply with mandated reporting while saving time and money. A case study will highlight how statutory reporting processes can be improved by better collaborating, linking data and text, leaving an audit trail and more. Attendees will walk away with:
Tips to be more efficient in statutory reporting processes
An understanding of how to reduce non-value added time in processes
A free white paper on this topic to share with colleagues
Register today!
Featured Speakers: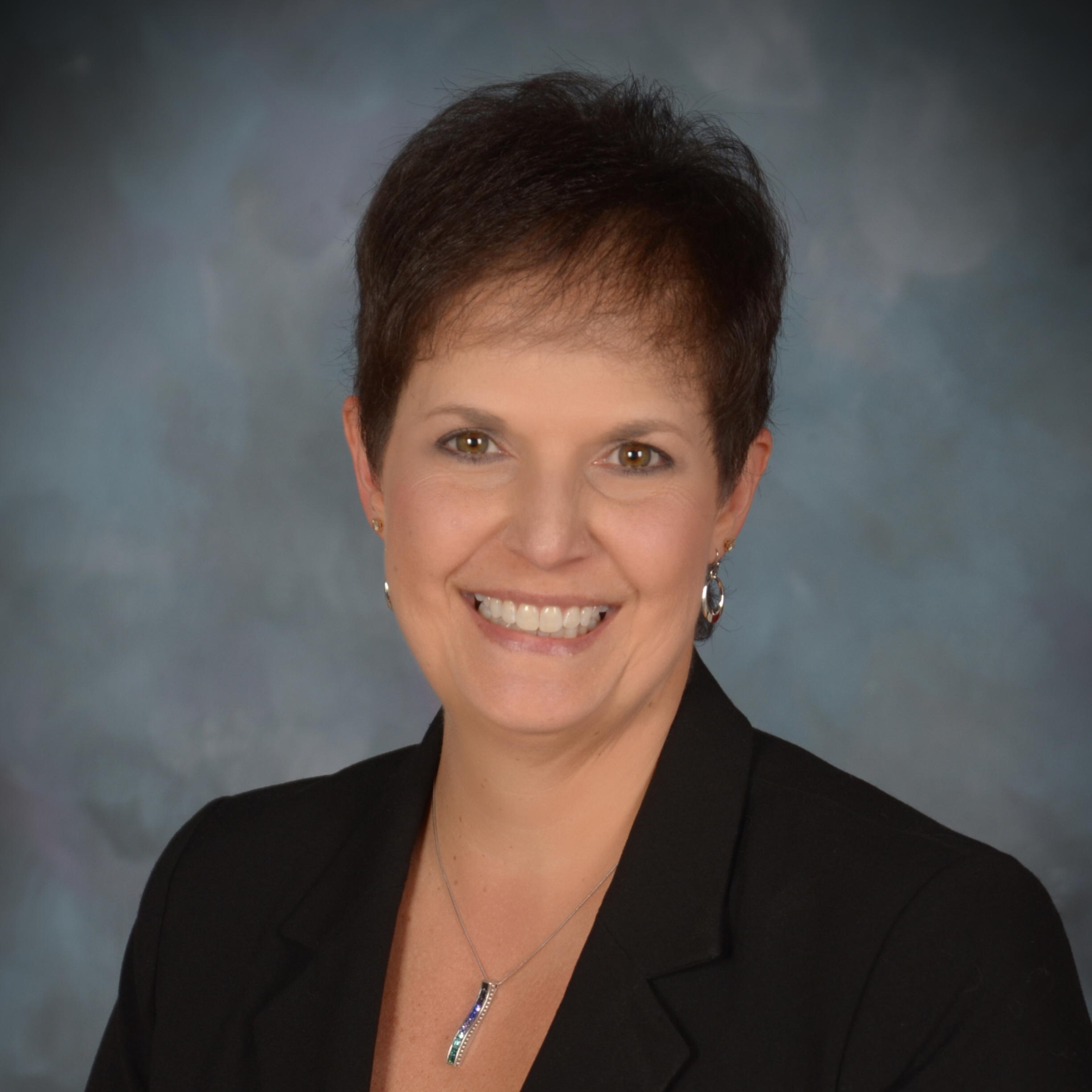 Lisa Benoit
Insurance Industry Subject Matter Expert
Workiva
Lisa Benoit is a Subject Matter Expert in the Insurance industry here at Workiva. Lisa is a CPA with over 25 years experience in the Insurance industry with a primary focus on process improvement. She has been with the company for ten months. Prior to joining Workiva, Lisa was a Financial Reporting Manager for Property Casualty Compliance at The Hartford Financial Services Group were she implemented Wdesk for Statutory reporting.
Adam Christophersen
Product Marketing Manager
Workiva

Adam Christophersen is a Product Marketing Manager at Workiva. His primary focus is working with insurance companies to identify opportunities for process improvement within reporting processes. Prior to this role, he was a marketing manager for Homesteaders Life Company.