From top to bottom, the insurance industry is going through significant transformation. Get advice from experts in the field on...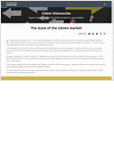 Understand how a unique and effective insurance solution can help your clients address regulatory challenges, including Medicare and Medicaid billing...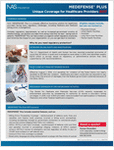 A collaborative partnership between the insurer and themselves is something clients now expect when they look to buy insurance.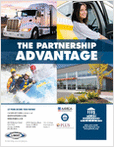 More Resources