Hard-to-Place Risks are being declined, rejected or canceled by the standard market, so where are they supposed to go to...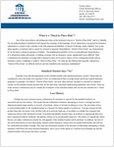 Take steps now to make sure your clients' liability insurance doesn't exclude coverage of crucial sexual misconduct and molestation risks.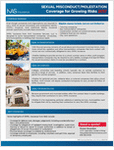 The excess and surplus market (E&S) provides coverage when standard insurance carriers cannot or will not provide it. This white...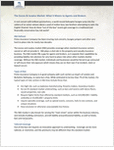 More Resources